Cut
Cutting skill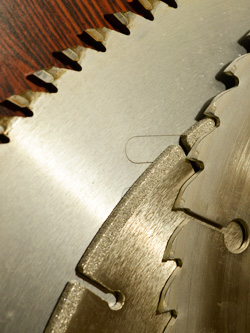 From the ease of handling and fast processing speed, we use circular saw for cutting to various materials(wood, aluminum, ceramic, card board and the plastic).
We have also developed automatic layout software which improves the yield rate.

Processed samples
Effective processing is available from full-automatic cut saw to angle cutting, cross cutting etc..


Paper product

Aluminum

Resin

Wood
AMITEC cutting machine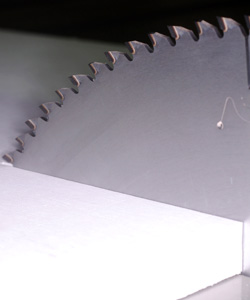 Cut accroding to the application
We can offer various machines like, Straight line rip saw, Full automatic running saw, Cross cut saw, Cutting machine for aluminum/card borad, Plate loading machine, Automatic angle cutting for stair board, L type running saw line(Loading machine+Rip cut machine+Cross cut machine) .
Accurate and easy to operate without waste.