Put
Wrapping skill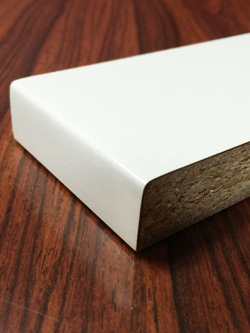 The product can be added high value by wrapping sheet on the base material.
Various products are makable by the combination of base materials and sheet materials with stable quality. We aim to further improvement of our skills.

AMITEC Wrapping/Laminator machine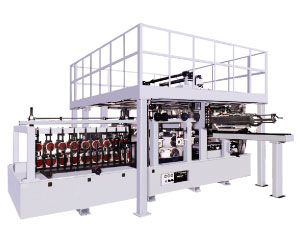 Special machine for PUR polyurethane hot melt.
It can greatly improve production efficiency with good operability and work enviroment.
We have various machines like max.1250mm width machine, with its optional devices.