Business Outline
AMITEC advantages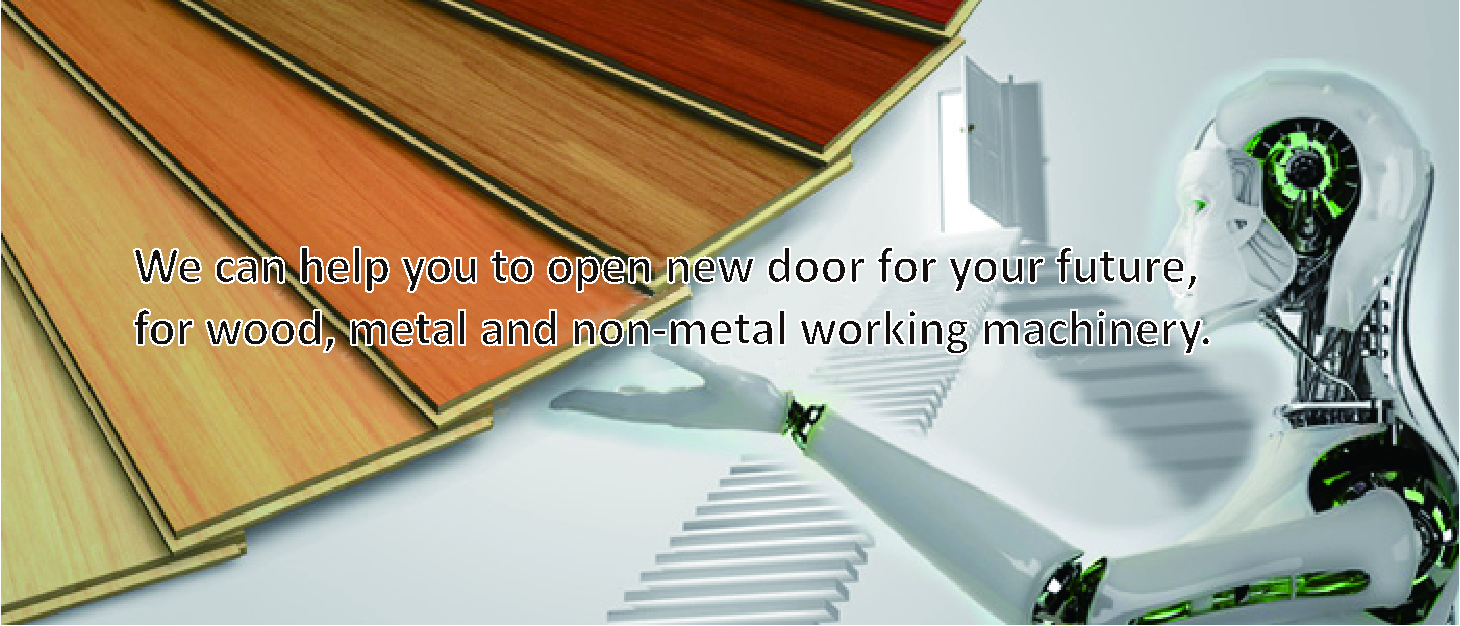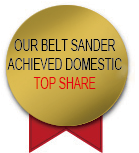 Wide range of product line can support various processing requirements from woodworking to metalworkig
AMITEC wide range product line is based on milling, sanding and cutting of wood matrials and extending to the machinery for metal/non-metal materials. Many customers appreciate that AMITEC provides high machining accuracy and technical advice in response even to very special custom requirements. Wide Belt Sander, one of the major products, has successfully taken top market share in domestic furniture industry.
Other products are also well accepted by various customers and applications and we are constantly improving reliability and track record.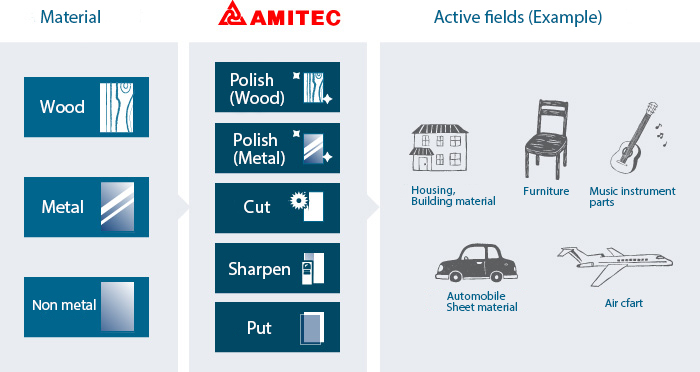 Wide belt sander, Vertical sander, Both side sander, Round bar sander, Combination sander
Veneer sander, Oscillation sander, Cross sander, Cross wide sander, Profile sander & Others

Running saw, Cross cut saw, Rip saw
Support System
We powefully support before & after machine
introduction by "AMITEC quality".
[Before machine introduction]
・Our experienced sales person suggests you the best machine according to your requirements
・You can consider introducing the machine or not,
until you are satisfied the results of testing in our showroom.
・We design the machine exclusively, considering the materials and production methods.
Available to connect other manufacturer machine.
・By coordinating with your production system, available to more efficient production.
[After machine introduction]
・In case of the trouble, our specialized person responds quickly.
・We respond to consultation about processing know-how,
and modification for more efficient productivity.
・We can perform regular maintenance and inspection as requested.