Polish
Polishing skill

We have been making efforts to improve polishing skills from cutlery to wood products.
We also constantly pursue improvement for the metal, resin and the ceramic fields to get more high efficiency, added value, and precision.

Processed samples
Available efficient processing from wood to metal products.

Wood polishing

Rubber polishing

Slate polishing

SUS polishing

PCB polishing
AMITEC Sander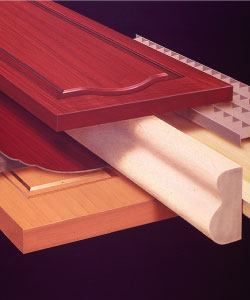 For Wood
We can offer various machines corresponded to a wide range of use, like for thickness control, paint polishing, curved sanding etc..
Furthermore, optional devices can be attached, like vacuum device, computer controlled pad device, duplex buffing device.
Please feel free to contact us, we can offer various sanders what you need.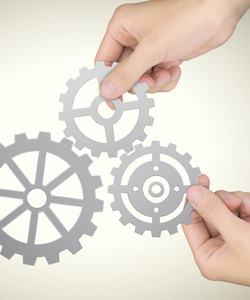 For Metal
We have various machines using grinding-belt, stone and brush which can respond deburring, surface finishing etc..
You can choose dry or wet sanding, and we can make the machine according to your factory space and specification.